Some useful sites & some you just won't belive!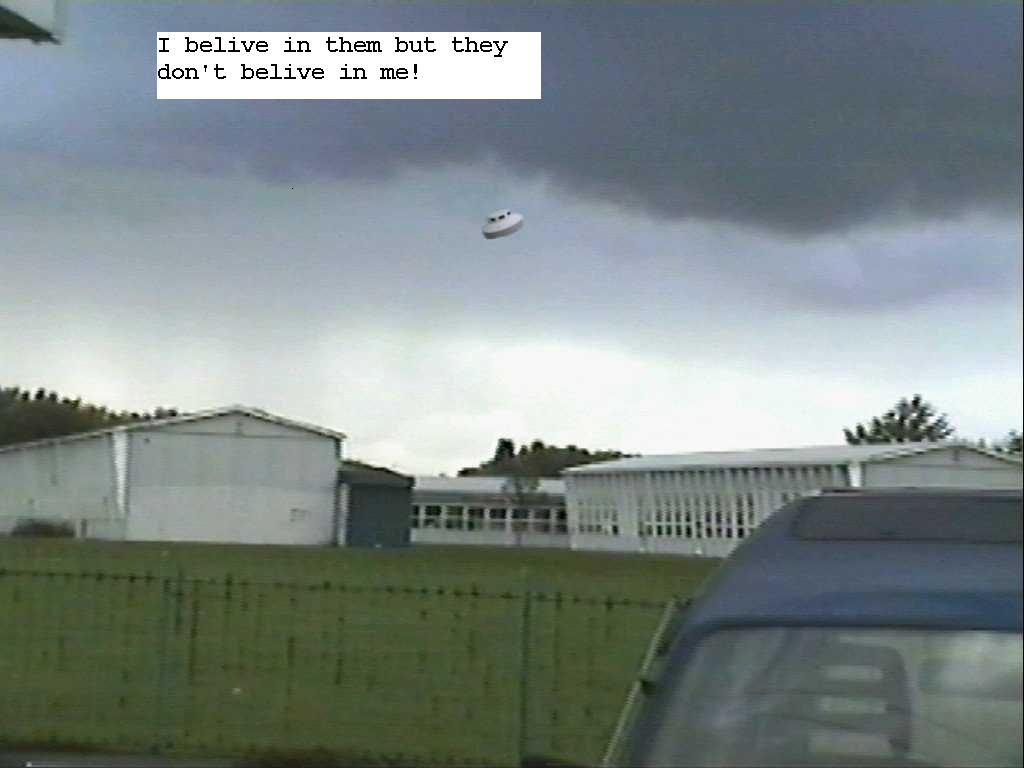 Picture in front of my house November 2000.

CENTRIFORCE PLASTICS This is one of the best plastic suppliers I have found yet and they are also based in Liverpool lucky me!
NSA UFO DOCUMENT INDEX Here the NSA provide you with information on objects that don't exist.
SPYKING LINKS Is the government out to get you? Or are you out to get them look here!
ECHELON GOVERNMENT SPY SYSTEM Information on how world government read all your email.
Favorite Sites
Bull Electrical This is a great place to buy robot parts and other cool stuff.
Robot Builders Network Do you want to build your very own R2D2 then these people will help you.
N.A.R.C National Association for Robotic Competition, this site will improve.
Robot Wars UK Web Site for the UK TV show.
The Explosives and Weapons Forum Lots of people blowing there hands off, fun stuff.
Conspiracy Net If you think Tony Blair is an alien this is where to say it!
Technical aspects of robot design
Airsoft Zone
Terrorist-Anarchy Chair